Top trends in roofing – What to look for in local contractors?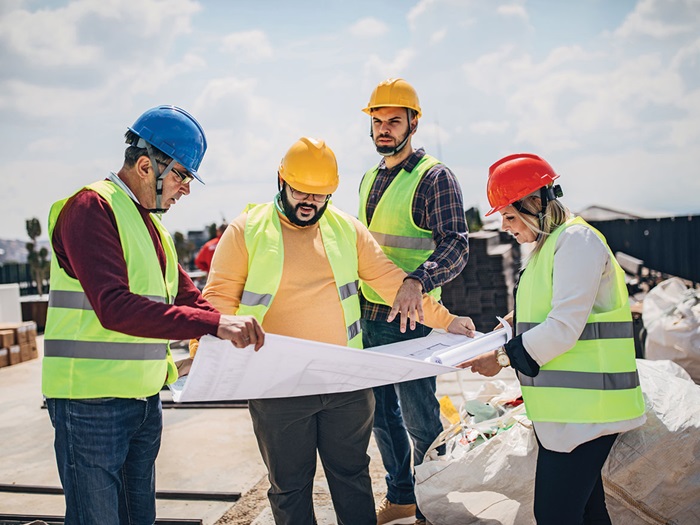 A qualified local roofing contractor can help you install a new roof or repair a damaged one. A roof protects your home from the elements and possible damage. When evaluating local roofers, it's important to understand emerging roofing materials and installation techniques.
Material trends 
Finding out what the latest roofing materials are for your region and home type is a crucial component of researching local roofers. Metal roofing has surged in popularity for many homeowners due to its durability, energy efficiency, and wide range of styles. Standing seam steel panels last 40-70 years, come in many colors and emulate traditional shingles or slate roofing. Aluminum and copper are also sought-after options. Though more expensive than asphalt, a metal roof pays for itself over time and allows for personalized color and finishing touches. 
Asphalt shingles remain the most common and affordable option. Improvements in fiberglass mats provide better wind resistance and longevity. Laminated or architectural shingles offer dimensionality that enhances curb appeal. Talk to local contractors about grades of asphalt shingles to balance affordability with quality.
Synthetic slate and shake offer the look of natural roofing materials but with lower cost and maintenance. Options like steel stamped slate provide durability, while rubber or polymer synthetic shakes mimic the aesthetic of cedar without potential cracking, rotting, or fire risk. Local roofers stay on top of these materials as excellent alternatives for the right homes.
Knowing the types of roofing materials recommended for your home's style and region is key when evaluating local contractors' expertise. They should be able to explain the pros and cons of each option for your goals and needs.
Getting the right quote for your roof 
When comparing local roofing contractors, make sure you get detailed and transparent quotes you properly evaluate. Red flags include contacts pushing you to take a quick deal or provide quotes without seeing your roof and assessing your specific needs in person. Quality roofers will have the patience to explain what's involved in your project and outline the exact materials and labor costs in writing. Ask local roofing contractor in oshawa about proper permits, job site cleanup, roof tear-off, and disposal expenses so there are no surprises down the road. They should also pull permits for the work, provide a warranty for materials and workmanship, and give a timeline estimate. Compare the scope of work between quotes to ensure you're getting bids for similar services.
Also, consider asking local companies if they offer financing options. Many understand that roofing projects represent a major investment and provide financing plans to spread out payments. Just make sure the terms are clear to avoid high-interest costs down the road. As you evaluate your options, don't make cost your only concern – cheaper bids often mean cutting corners. The contractor you feel most confident in and with a proven reputation in your area for quality work is often worth the investment.